Profile
Languages, travel and foreign cultures have always been my passion. I have lived and worked in 3 countries (United Kingdom, Germany, Brazil) and have travelled the world extensively.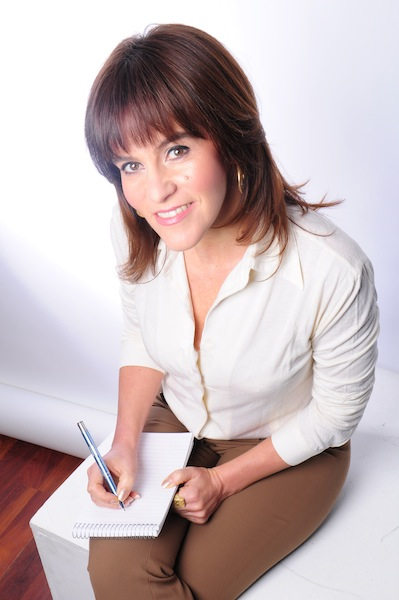 After a long career in journalism, I decided to take up the new challenge of working as a freelance conference interpreter and translator. I specialize in Deutsch – English, but I also work with Français, Español, Português and Italiano. I provide interpreting, translation and editing services. My areas of expertise are economics, finance, business, politics and current affairs due to my professional background as a financial reporter and editor for leading, global, real-time news agencies Reuters and Dow Jones Newswires.
Sometimes my work as a professional linguist takes me across Europe to conferences, business meetings and events to provide interpreting services for European trade union officials in Brussels or market researchers at the UEFA Champions League finals in Munich. At other times, I am chained to my desk in London until I come up with that perfect translation, and always by the deadline, for a bank investment strategy or a Geneva tourism brochure.
I have obtained the following qualifications:
European Masters in Conference Interpreting (EMCI) – University of Westminster, London, UK
2 Diplomas in Translation (DipTrans) – Chartered Institute of Linguists, London, UK
BA Politics – Queen Mary College, University of London, UK
But as a professional linguist continually developing my skills and expertise is important to me. Most recently, I attended a seminar on intercultural communication and a workshop on how to interpret implicit communication, as well as seminars on business opportunities for UK companies in Brazil and Angola.
My professional memberships:
CIoL (UK Chartered Institute of Linguists) – Member (MCIL)
IAPTI (International Association of Professional Translators and Interpreters) – Registered Member
My CV is available upon request.
I take great pride in providing a reliable and friendly service tailored to your needs!
Simona you were amazing! You handled yourself very well and you were a perfect fit for The Best FIFA Football Awards ceremony.

Simona was wonderful to work with from start to finish, swift at communicating and quick to understand our brief. Further, she was flexible and patient with our last minute demands and changes – for which we were so grateful. She alternated between multiple languages in a daunting live broadcast environment with professionalism and ease. A safe and competent pair of hands.

Simona's translation skills are excellent. She pays great attention to detail, is easy to work with and highly reliable.

Simona ist eine äußerst kompetente Dolmetscherin. Von großem Vorteil war, dass sich Simona rasch in die wirtschaftlich zum Teil sehr anspruchsvolle und fachbezogene Materie einfinden konnte. Die Zusammenarbeit mit ihr war auf Anhieb sehr angenehm und zielorientiert. Ich empfehle Simona unbedingt und uneingeschränkt weiter.

Simona is an extremely effective and fluent interpreter, whose knowledge of finance is an additional bonus.

Competent, reliable, not only a good translator, but an excellent writer. Simona's language skills are exceptional, her translations read like originals.

Simona is an excellent translator. She's very responsive, precise and punctual.

Simona helped to conduct voxpop interviews with Spanish and German football fans. She was extremely proactive not just in interpreting our interviews, but also conducting them herself. Simona's good-natured, amiable personality made her the ideal choice for the project, and we would not hesitate to work with her again.

Prompt and professional. We couldn't be more pleased with your attention to detail and the courteousness you showed us.

She was excellent! We would love to use her again.